Hey, Business Architect! This Section Is For You.
Business architects are special people. They are trusted advisors, advocates for the enterprise, and play a vital role as the guide within an organization's story. They make order out of chaos and create a path to transformation. If you are a business architecture practitioner, this learning pathway is for you. It will guide you from learning and certification, to practicing business architecture like a master, to advancing your career path and giving back.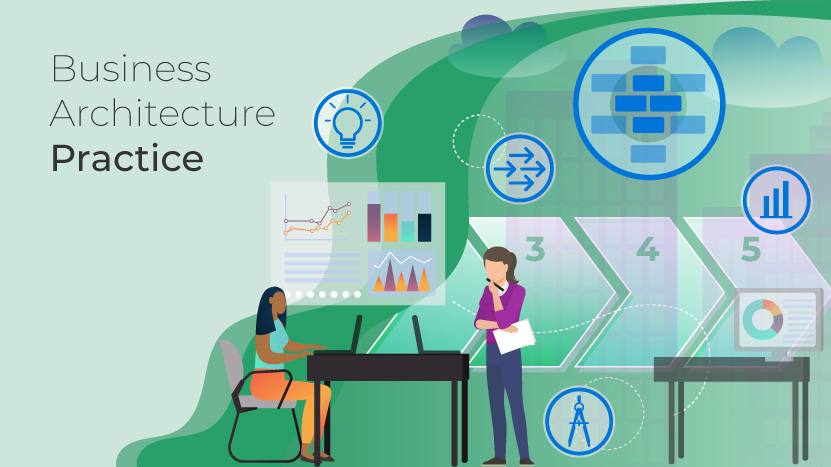 Wanna Learn About The Practice? Step Right Up.
Building a solid internal practice ensures that business architecture can scale to meet an organization's needs for strategy execution, decision-making and effective design of the organization and its ecosystem. If you are a leader responsible for business architecture within your organization or if you are on the team and helping to mature the practice, you've come to the right place. This learning path will guide you from establishment of the practice, to building your business architecture baseline, to fully embedding the discipline into the fabric of the organization and delivering continuous value.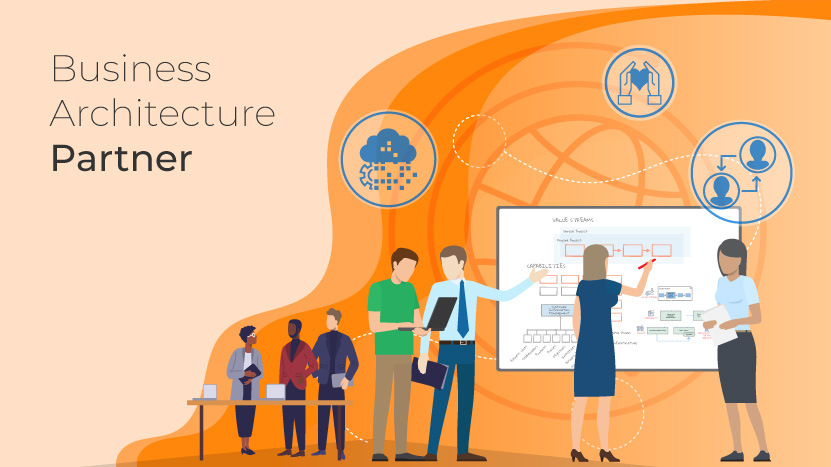 Howdy, Partner! This Section Is For Advocates
Business architecture helps facilitate a new vision for strategy execution and new ways of working within our organizations and ecosystems. As a result, strong partnerships are essential to its adoption and success within an organization. If you work with business architecture in your role (e.g., you are a business leader, strategist, experience designer, planner, IT architect or business analyst) – or if you are just interested in learning a bit more about the topic but not the whole kit and caboodle – then this learning path is the one for you. It will guide you from learning the business architecture basics, to seeing it in action, to helping you apply and advocate for the discipline in your world.